Our doctors complete ongoing training and schooling so that your pet will go through surgery with as little complication as possible.
A sterilization or other general surgery, carried out using the latest equipment, will ensure a quick recovery.
We provide a wide range of surgical services including spaying, neutering; mass removals, and many other soft tissue surgeries. Call today to see how we can help your pet: (727) 525-0966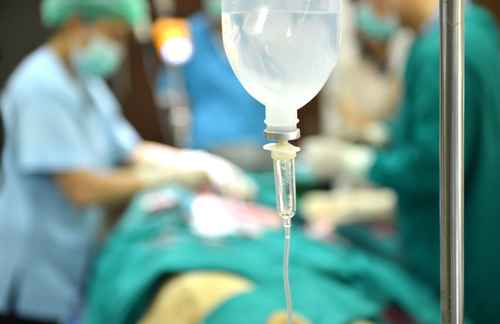 We perform pre-anesthetic blood testing to know the health status of your pet prior to administering an anesthetic.
If necessary, we provide pain control management prior to, during and after all surgical procedures to ensure optimum comfort for your pet.
We perform soft tissue surgeries including:
Spays and Neuters
Mass Removals
Laceration and Abscess Repair
Exploratories
We provide dental procedures such as:
Call today to discuss your pets needs.