We carry a wide variety of preventative medications for both cats and dogs.
Flea Prevention
Comfortis
Trifexis
Nexgard
Bravecto
Capstar
Revolution for cats
Cheristin
Heartworm Prevention
Heartgard
Trifexis
Revolution for cats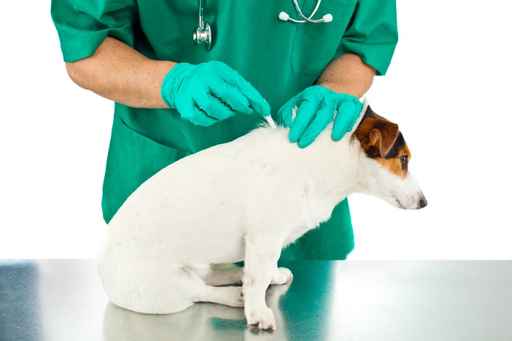 We provide all the necessary vaccines to keep your dog or cat healthy and happy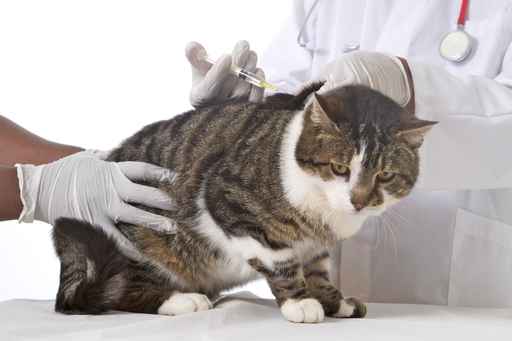 Canine Vaccines:
Distemper
Adenovirus
Hepatitis
Leptospirosis
Parainfluenza
Bordetella Bronchisepitica
Parvovirus
Rabies
Feline Vaccines:
Distemper
Calici Virus
Rhinotracheitis
Feline Leukemia
Chlamydia
Rabies
We also test for feline leukemia, feline AIDS, and heartworm, as well as fecal testing for intestinal parasites and worm if necessary.
Puppies and kittens receive their first dose of heartworm, flea and intestinal parasite prevention free with their first visit.